Coniferous Tree Identification Walk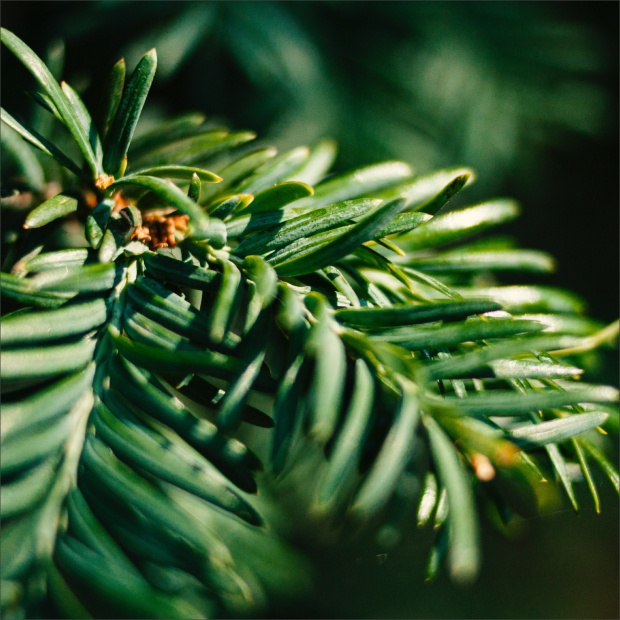 Join a National Parks & Wildlife Service guide and discover how to identify some of the coniferous trees growing in the Upper Lake area of Glendalough. There will be an option at the end to see what is currently said to be Ireland's tallest tree.
When: Sunday 12th February 2023 at 11am.
Duration: Approx. 90 minutes for the main walk and 20 minutes to see Ireland's tallest tree.
Where: Meeting at the National Park Information Office, Upper Lake, Glendalough, A98R221, located 200 metres to the south of the Upper Lake car park.
Practicalities: Mostly walking on the flat valley floor along hard surfaced paths and areas of grass. However there will be some short sections of steeper, stepped and rougher ground. Dress for the outdoors and wear warm clothing, good shoes or walking boots and bring waterproofs just in case. This is a free event. Except for guide or assistance dogs, dogs are not permitted on National Park events.
Parking: (€4 per car) is available at the Co. Co. Upper Lake Car Park, A98W778.
Booking: Booking essential. To book, email wickloweducationcentre@npws.gov.ie
For more information: Phone the National Park Information Office T. 0404 45425