Spinc Shortcut (Blue Trail) – Route Closure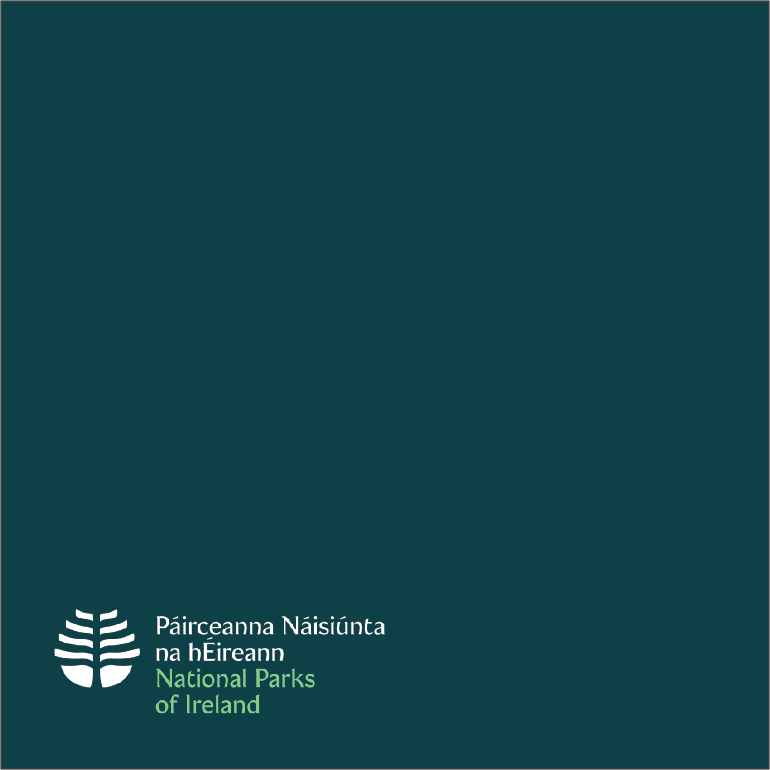 The Blue trail is currently closed until 1st March, to allow for Coillte forestry operations. Please follow all signage and heed all Health and Safety notices.
Please note, that the Spinc boardwalk (white and red trails) are not affected, and shall remain open.