Diamond Hill Trail Closure Update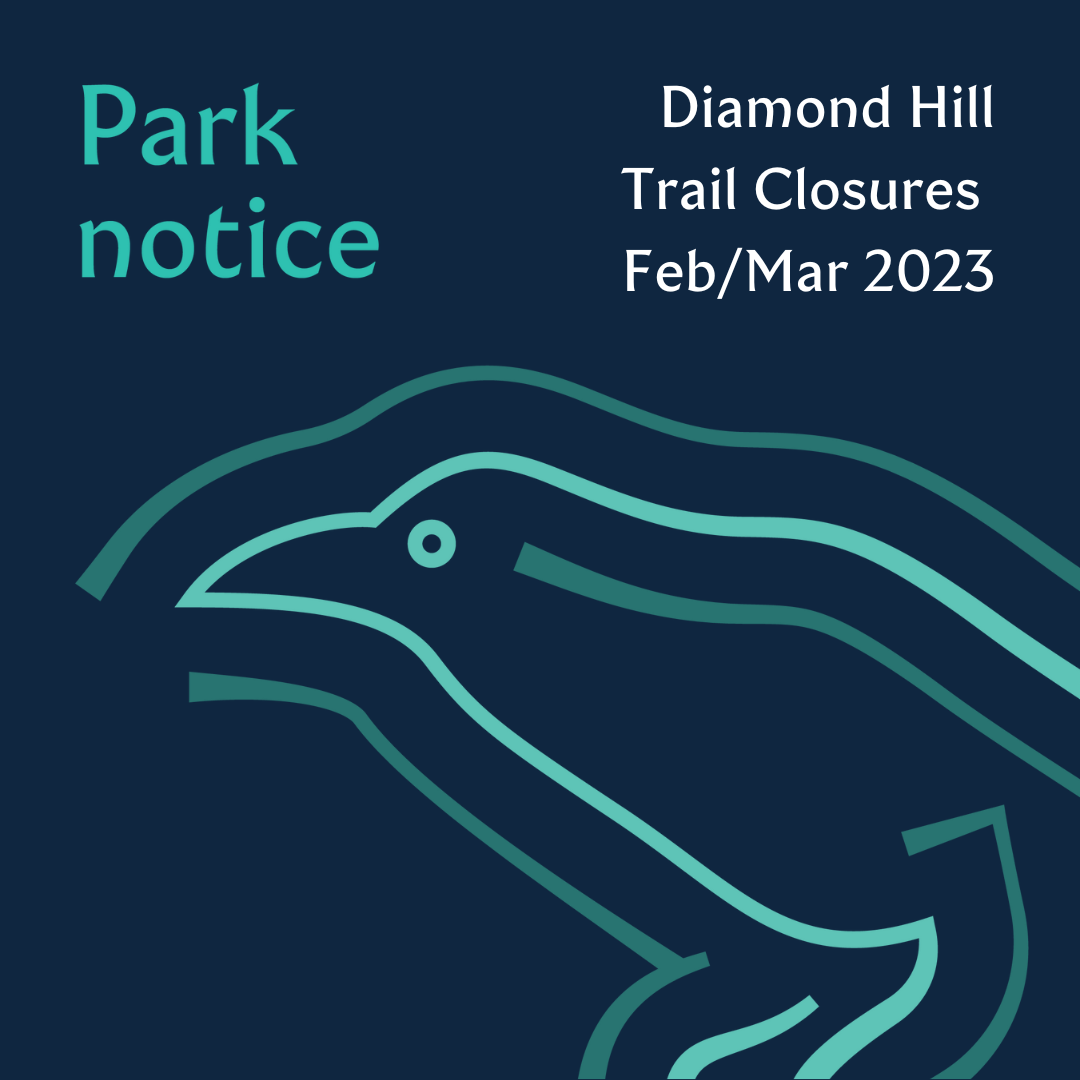 Summary
Diamond Hill trails closures over the coming week to facilitate essential maintenance works.
The Upper (red) Diamond Hill Trail is closed at the moment until March 12th. Please check back here for up-to-date information about reopening of these routes.
Please follow all directional signage and requests from National Park staff, this is to ensure the safety of both visitors and staff. Your co-operation is necessary and appreciated to allow for these work to be undertaken.
Apologies for any inconvenience that this might cause.