Before the Beginning – celebrating 100 years of the Connemara Pony Breeders Society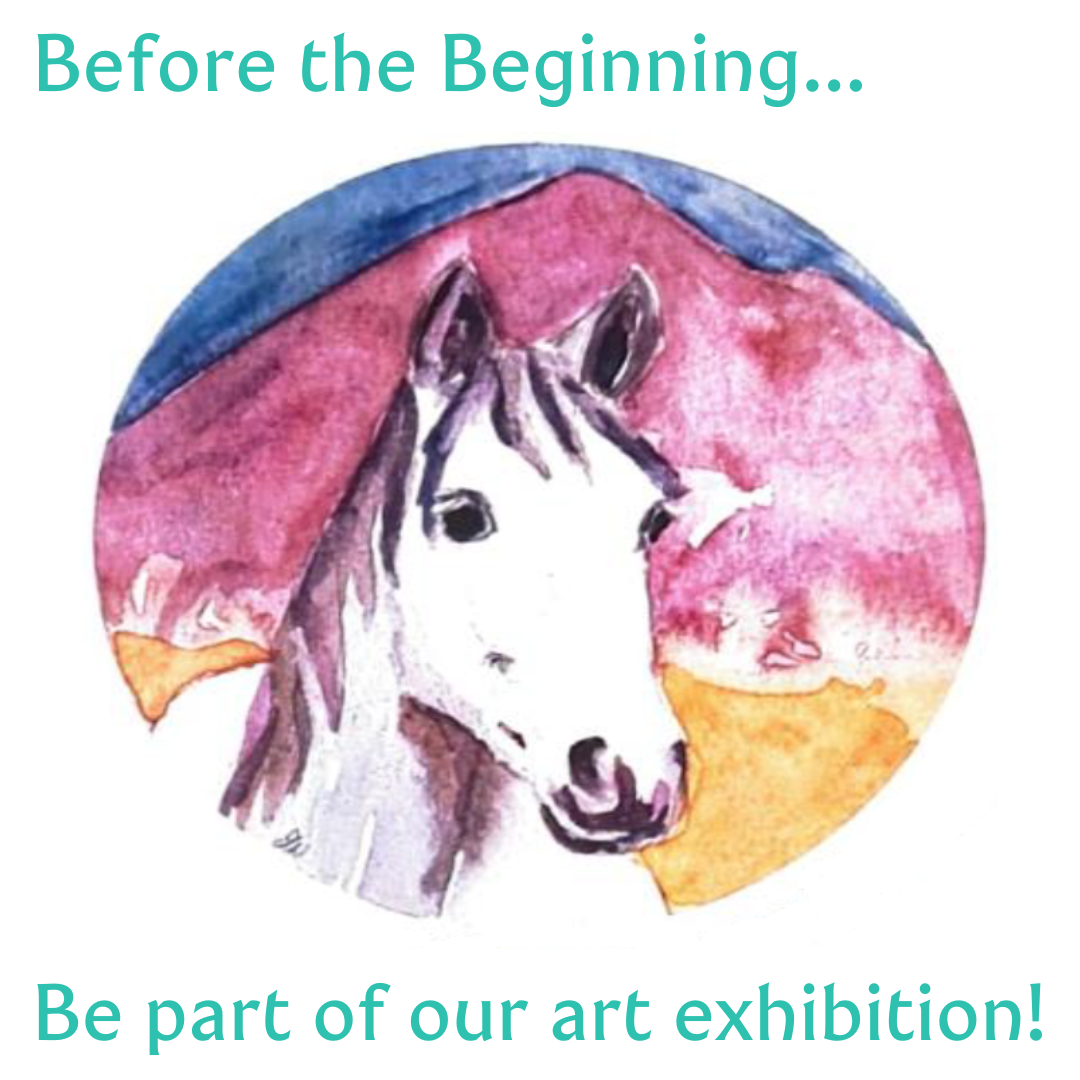 Connemara National Park is organising and hosting an art exhibition based on the Connemara Pony to celebrate 100 years of the Connemara Pony Breeders Society, and would like to invite artists to donate a Connemara Pony themed painting, sketch, drawing or photograph. All 17 Daughter Societies of the Pony Breeders Society from across the globe will be invited to donate a piece of art, along with local and other artists from near and far.
The pieces should be:
no larger than 500 x 500mm (20 x 20 inches)
with us by June 21st, 2023
framed or unframed.
The Exhibition
Your pieces will be exhibited at Connemara National Park from July 1st until the end of the Clifden Arts Festival (September), where it will be featured as part of a 2023 event. All moneys raised from the sale of the pieces will be donated to Connemara Therapeutic Riding CLG – a local charity that helps children and young people.
For more information, contact:
Siobhan Geoghegan Krone: 087 2919721 or siobhan.geoghegan@npws.gov.ie
Or
Martin Coyne: 086 4040341 or martin.coyne@npws.gov.ie