Brigid's Cross Free Workshop on January 31st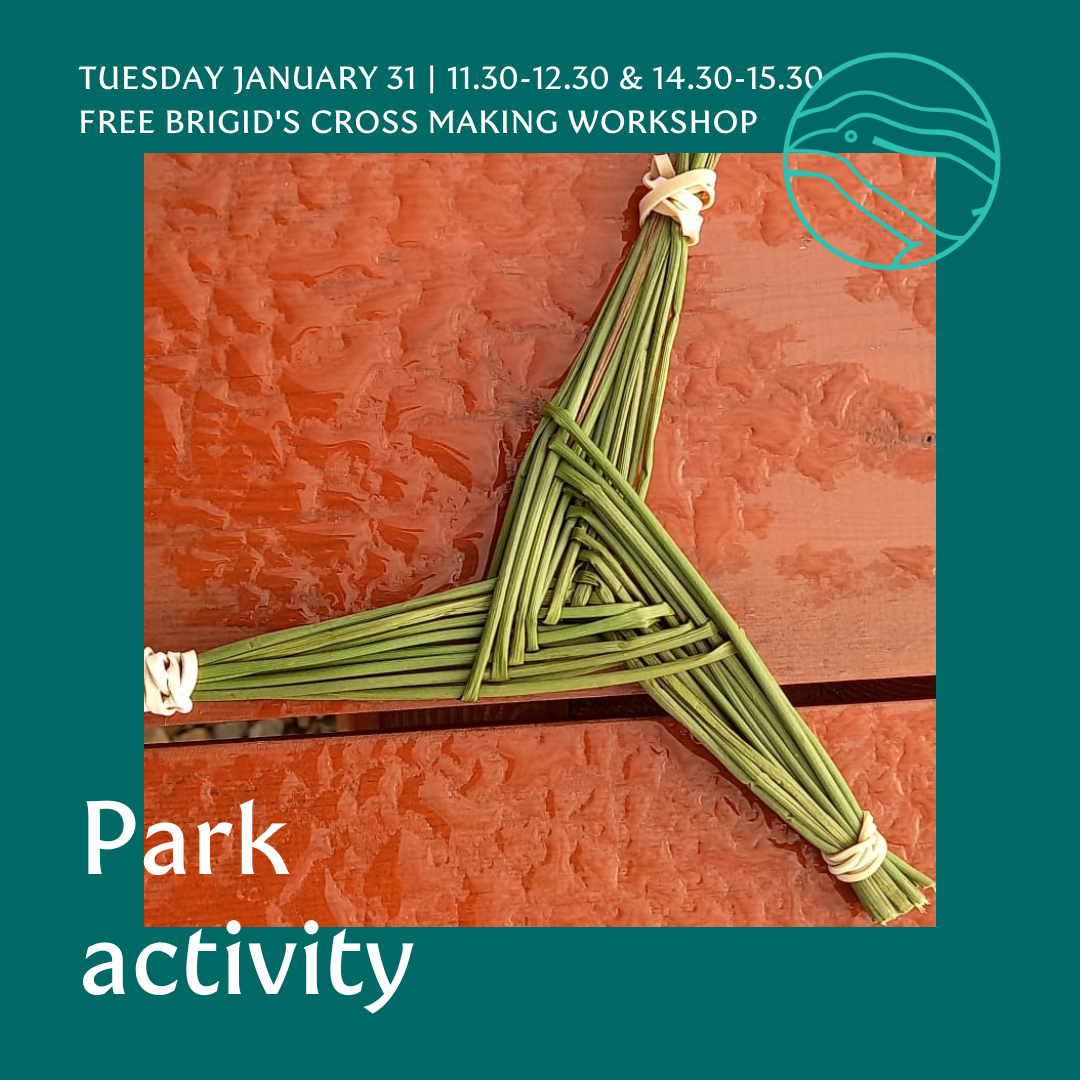 Have you ever wanted to learn how to make a Brigid's Cross? Forgotten how?
Why not join us at Connemara National Park on Tuesday 31st to learn how. We will run two workshops 11.30 to 12.30 and 14.30 to 15.30. All are welcome to this free workshop.
We hope to see you there!
#connemaranationalpark #connnemara #connemaraloop #láfhéilebríde #imbolc #brigidsday #keepdiscovering #wildatlanticway