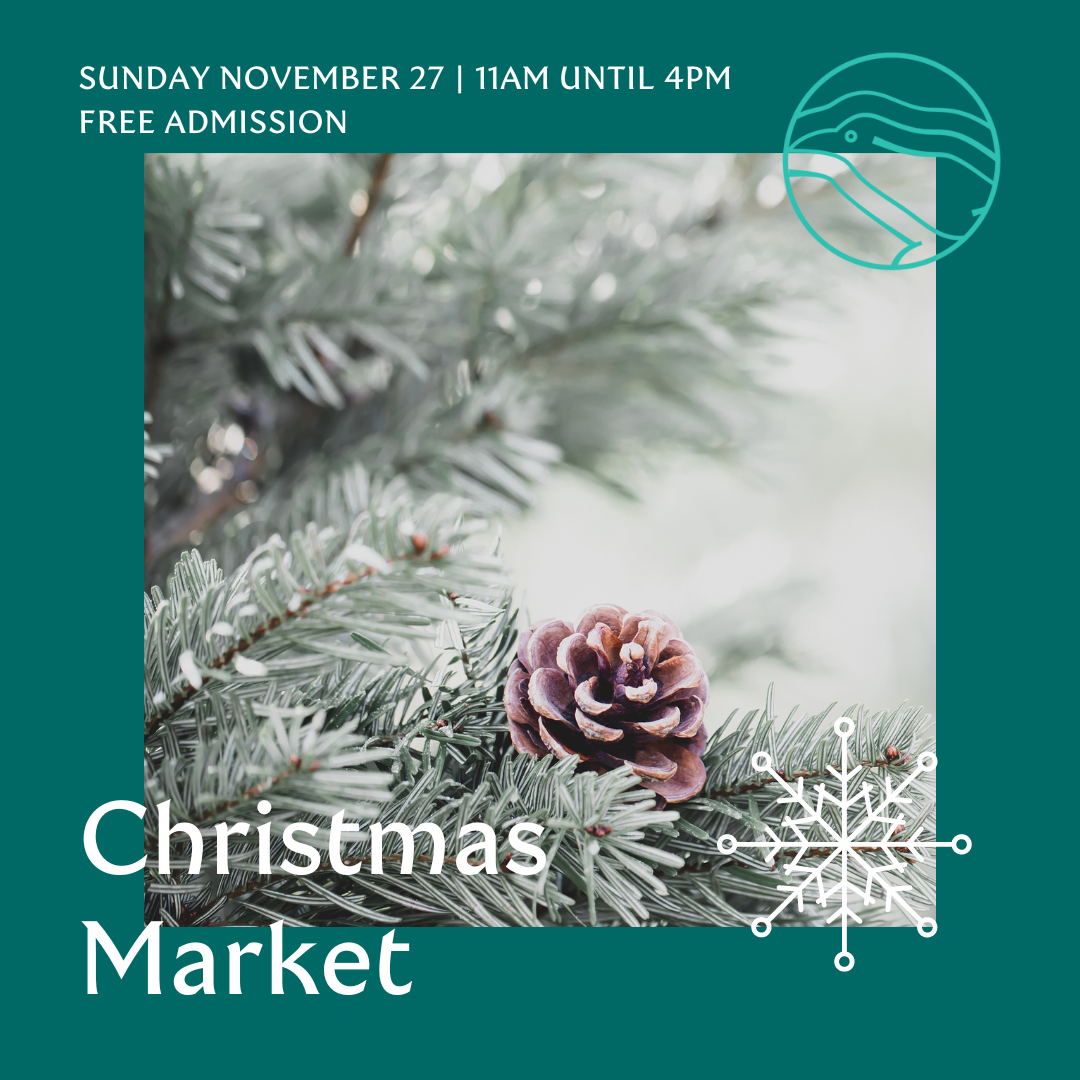 Summary
Christmas Market to be held in Connemara National Park on Sunday 27th of November from 11am until 4pm. Admission is free.
We are hosting a Christmas Market at Connemara National Park on Sunday November 27th from 11am to 4pm.
Come and support our local artisans! Why not pick up a handmade craft to give a loved one this Christmas, or try out some of the yummy baked goods and homemade foods.
There will be 17 different suppliers exhibiting the following goods: knitwear, jewellery, baked goods, arts & crafts, wooden crafts, artwork & handmade cards, knitwear, handmade quilts, jams, soaps, pebble art, artwork, handmade decorations & wreaths, yoga books, jam & pickles, baked treats &handmade Christmas gifts.
Admission is free
Look forward to seeing you there!