Connemara National Park Opening at 12 noon March 31st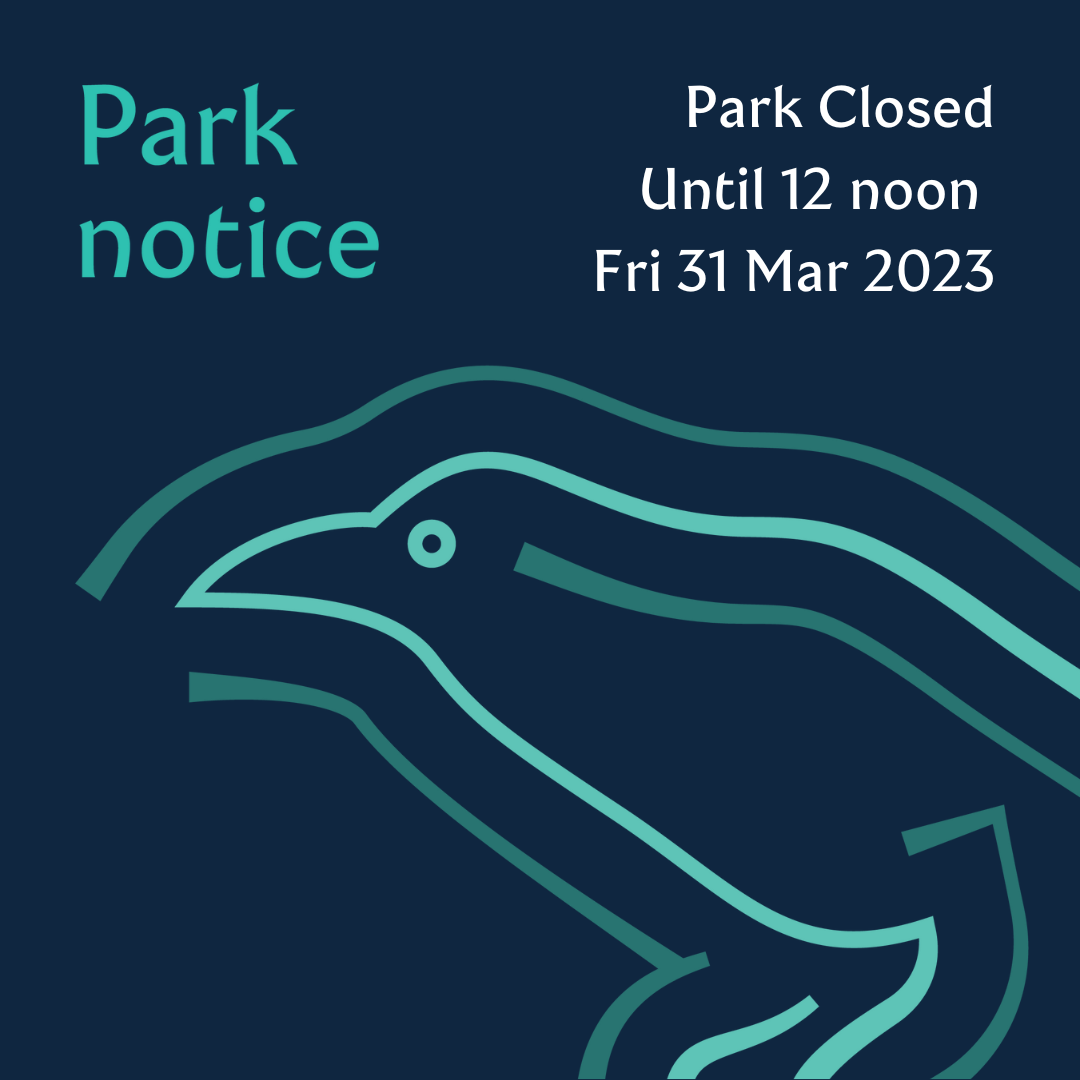 There is no public access to Connemara National Park on Friday morning, March 31st. Public access will be allowed again after 12 noon. This closure is necessary due to helicopter operations, which is part of essential maintenance works on the trails.
The closure includes All Trails, Visitor Centre and Café. Apologies for any inconvenience this may cause.