Visitor Centre Closed 17 Dec 2022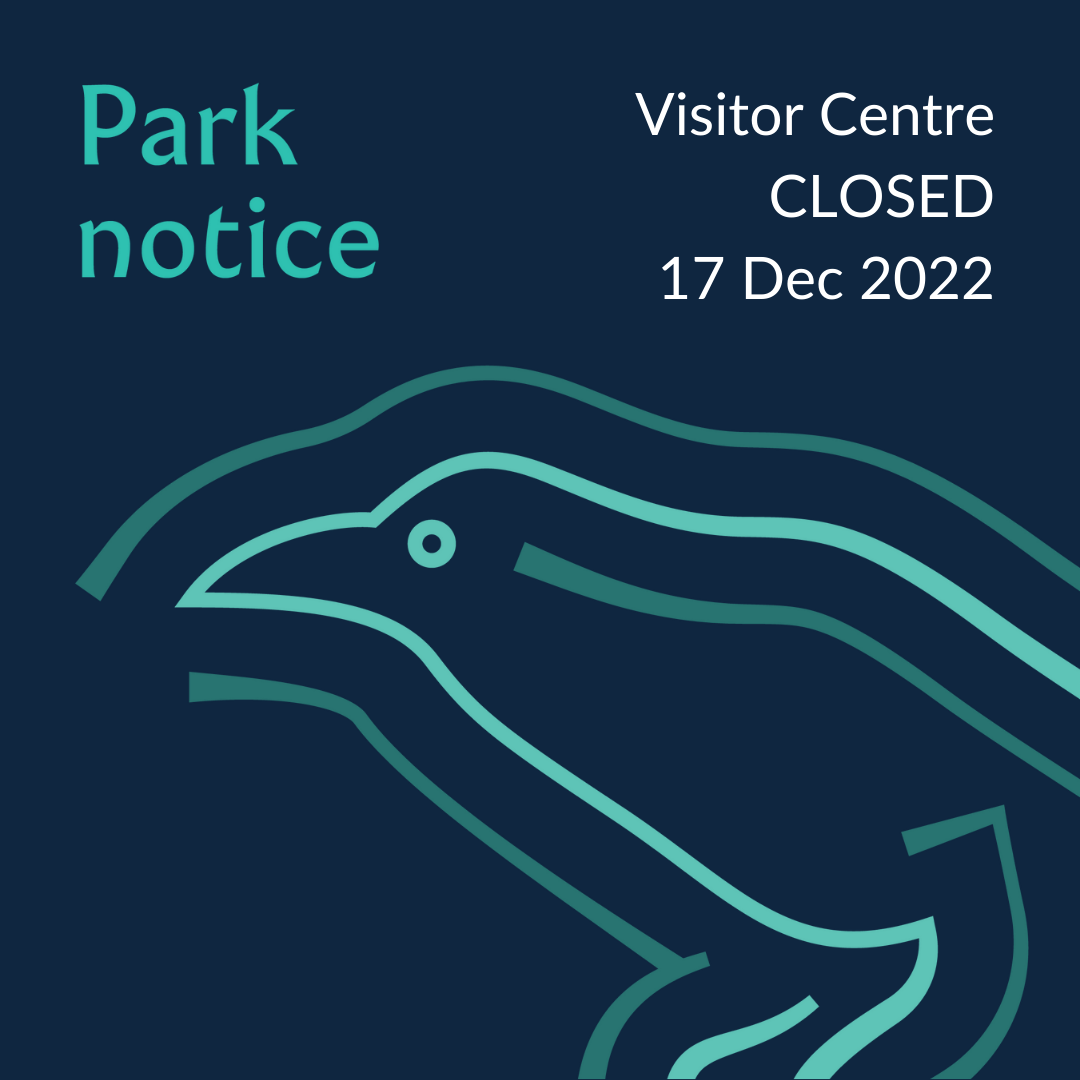 We wish to advise visitors that the Visitor Centre at Connemara National Park, including the toilets are closed today.
Conditions around the Visitor Centre and on the trails remain very slippery due to the icy conditions.
Visitors and recreational users visiting Connemara National Park during this weather warning should be aware of additional risks and hazards associated with this ice warning and consider taking any necessary preventative action, including avoidance, to minimise the risk of injury.
Apologies for any inconvenience that this may cause.