Glenveagh delighted to take part in Wainfest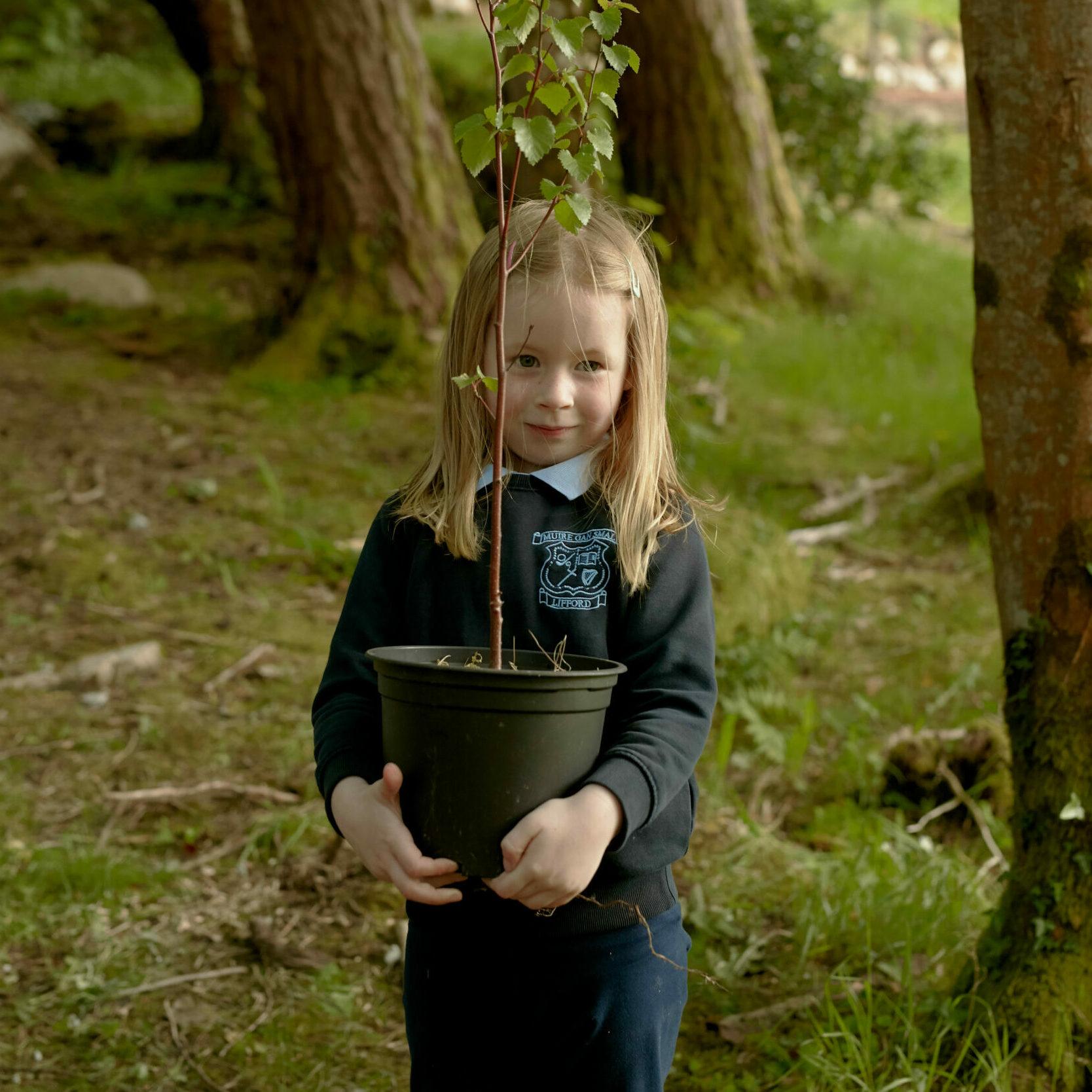 We are delighted to be taking part in Wainfest again this year – and it's all about our native woodlands this time. Children can take part in our creative arts and writing exhibition and families can plan to join us on 16th October for some hands on woodlands fun and learning. Check out our social media feeds closer to the time for full details.
To enter for Wainfest, please apply using the Wainfest Entry Form. Deadline for Entries is 6 October 2022.