New Childrens Activity App for Ross Island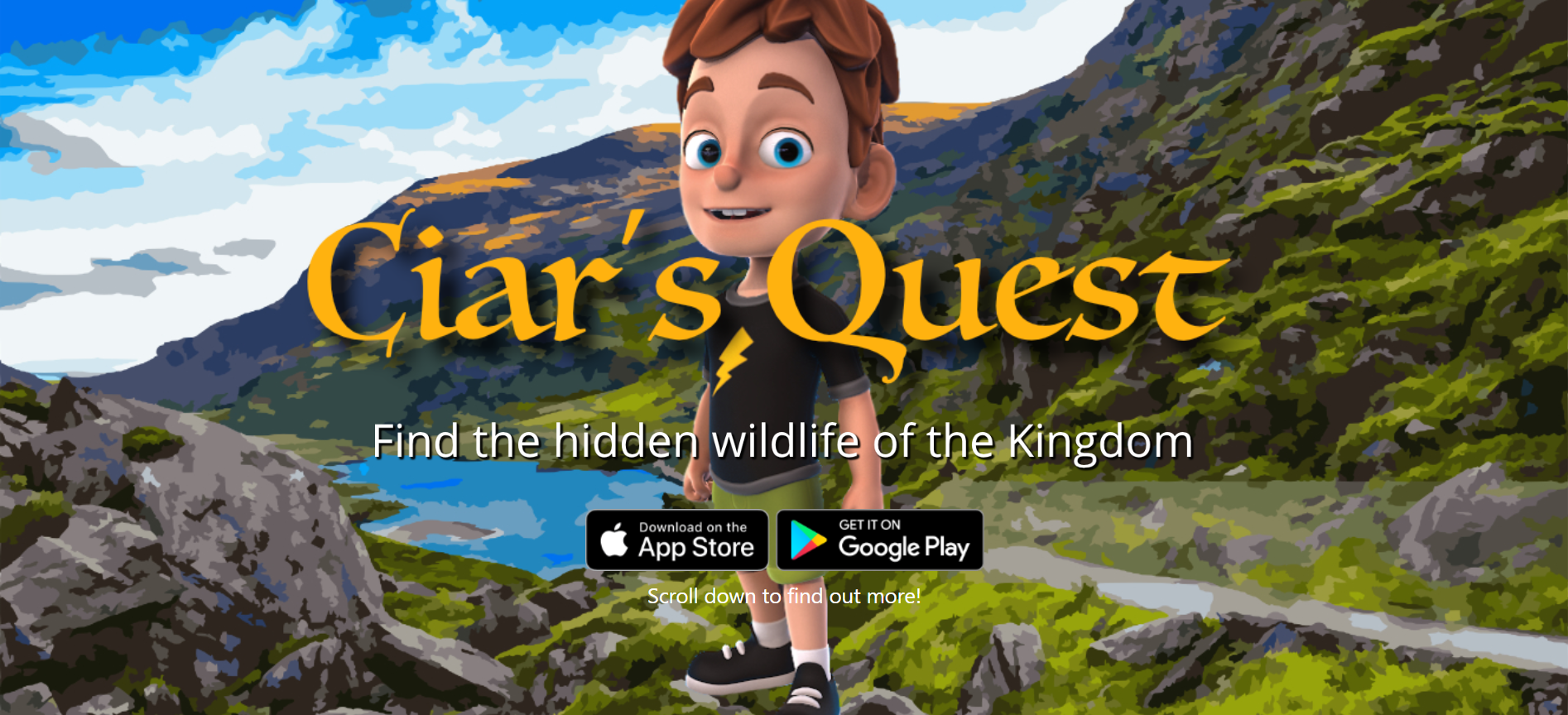 Join Ciar on his quest to discover and learn about the hidden wildlife of the Kingdom of Kerry!
Ciar is a descendant of the O'Connor Chieftain Ciar, the founder of the Kingdom of Kerry. To honour his ancestors his mission is to protect Kerry's rich folklore & heritage.
Join him on his quest to find the Kingdom's hidden wildlife while also uncovering some hidden gems on your journey.
Using this App, seek the symbols on the marked trail around Ross Island and through Augmented Reality meet and take pictures with the wildlife you discover. Unlock the final to prove you completed Ciar's Quest!
For more information please visit the Ciar's Quest Website.