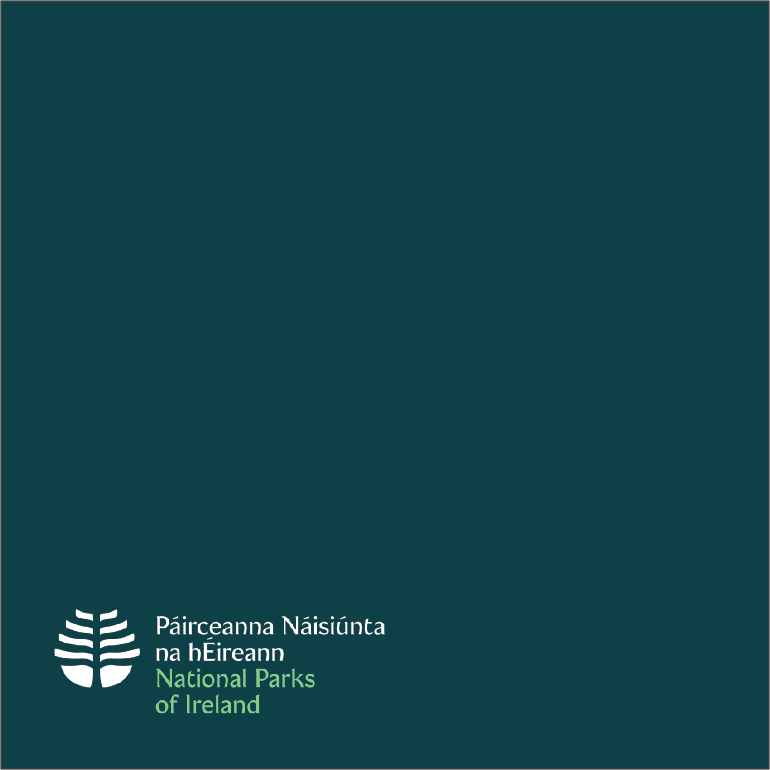 An exciting opportunity has arisen to join the team of visitor guides at Killarney National Park.
Guides are often the first point of contact for visitors from all over the world looking for information about the park and its heritage sites. The role is both interesting and rewarding if you enjoy sharing your enthusiasm and knowledge with others. If you would like to apply please click the link below to access the candidate information booklet, application form and other relevant details.
gov.ie – Recruitment in the Department of Housing, Local Government and Heritage (www.gov.ie)
*** Please Note – the closing date is 3pm on 23rd March 2023.