Restricted Access to the Old Weir Bridge at Dinis Cottage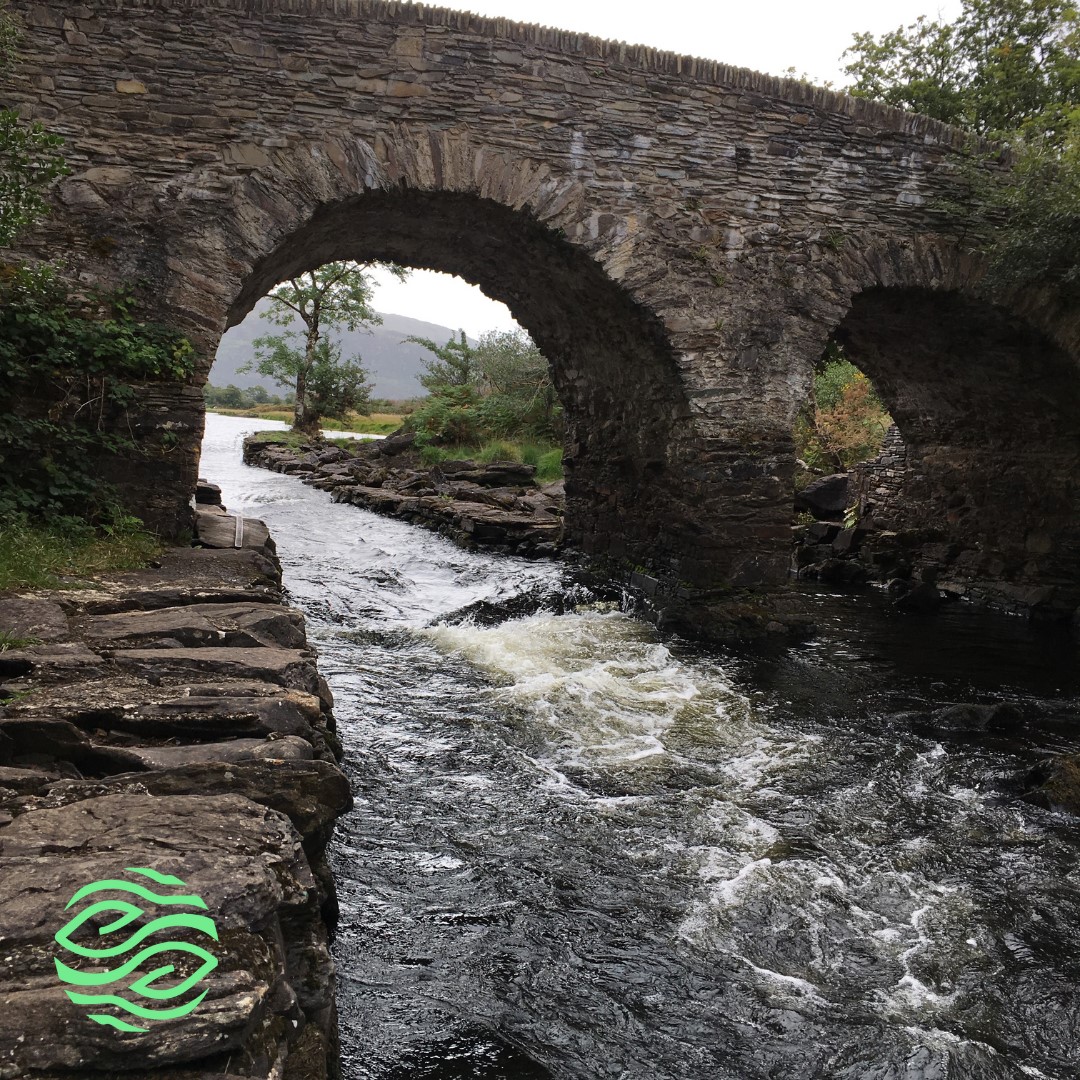 (from Monday Oct 24th for the duration of 2023)
Access to the Old Weir Bridge at Dinis Cottage Killarney National Park will be restricted from Monday 24th October 2023 for the duration of 2023.
This is to facilitate important Restoration work. The Old Weir Bridge is believed to date back to the sixteenth century, the historical twin arch stone bridge is synonymous with the "Meeting of the Waters" where the famous Killarney three lakes meet, joining the Upper Lake, Muckross Lake and Lough Leane. Travelling by boat or kayak 'shooting the rapids' down the Old Weir Bridge is considered the highlight of the Gap of Dunloe tour. The bridge is of enormous architectural value – having survived the devastating floods in 1867 when Dinis Cottage was washed away.
NPWS & Killarney National Park wish to apologise for the inconvenience.