Status Yellow – High Temperature Warning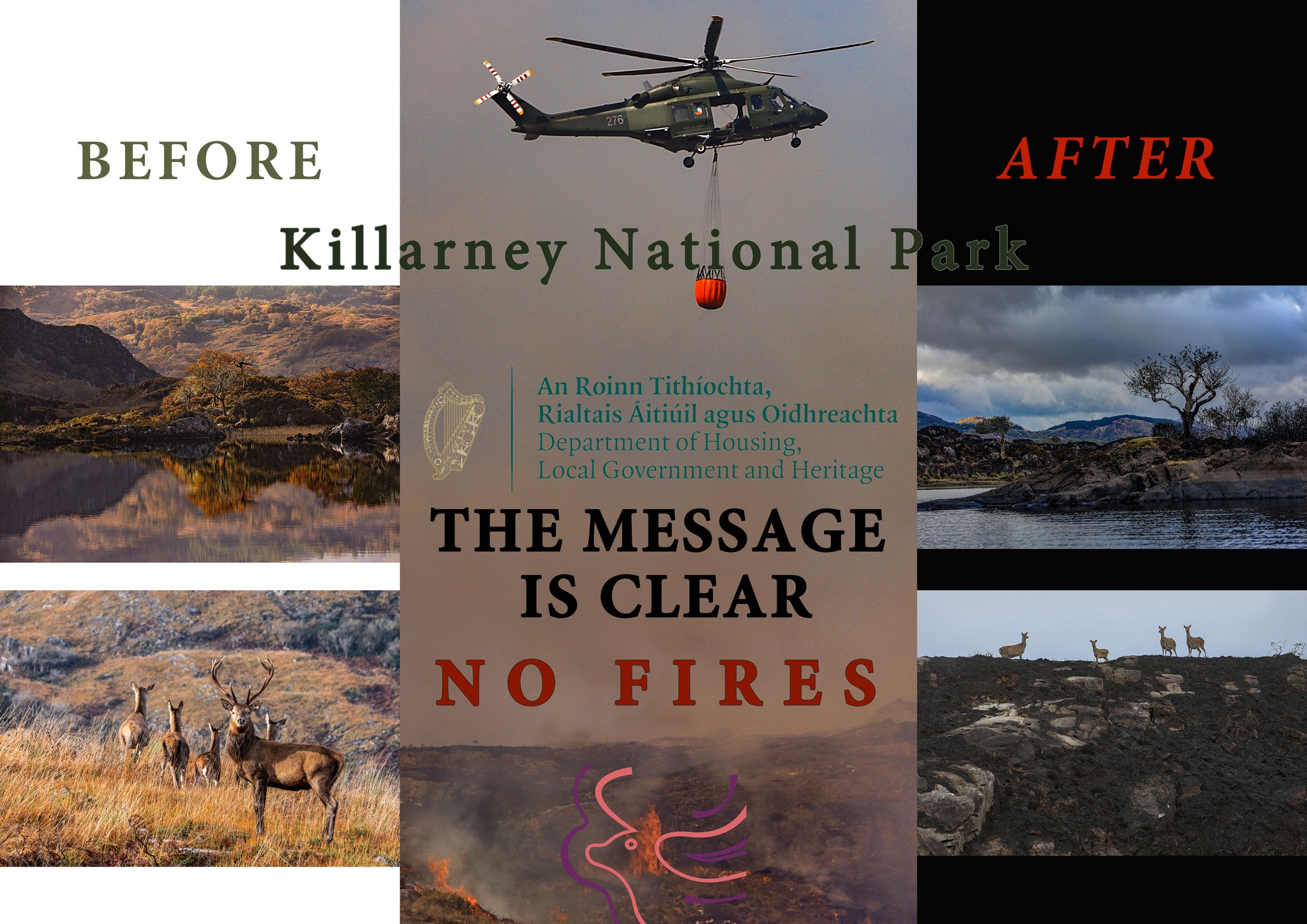 The National Parks & Wildlife Service (NPWS) has appealed to members of the public to be conscious of the dangers posed by fire and to exercise extreme caution over this high risk period.
The current Status Yellow – High Temperature warning for Ireland
Hot weather conditions have seen increased fire activity firmly associated with public recreation activities. Members of the public intending to visit National Parks and Nature Reserves are reminded to adhere to regulations regarding the lighting of fires.