Dogs In the National Park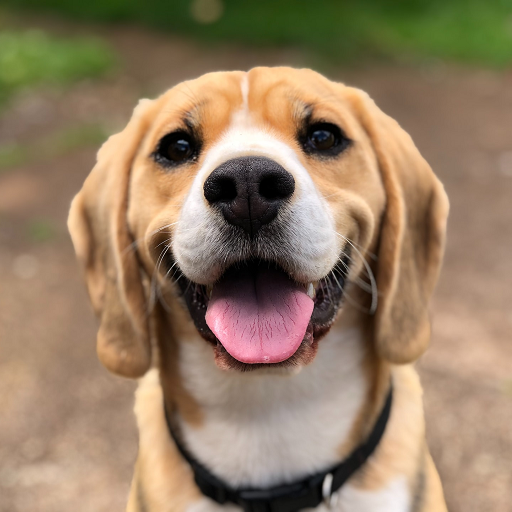 All dogs must be on a lead at all times within the National Park.
We ask you not to bring your dog to the National Park at busy times (10 am to 5 pm).
There has been an increase in negative incidents involving dogs on our sites. We have had reports of and witnessed an increase in negative interactions with visitors and with other dogs. A number of goats and deer have been mauled. We are also entering the breeding season for birds and other animals; they must be protected from disturbance if they are to breed successfully.
Out of consideration for other visitors, wildlife and farm animals we are asking you not to bring your dogs to these sites at busy times (10am to 5pm). Outside these times you dog should be on a lead at all times.