BioBlitz at Ballycroy Visitor Centre – May 27th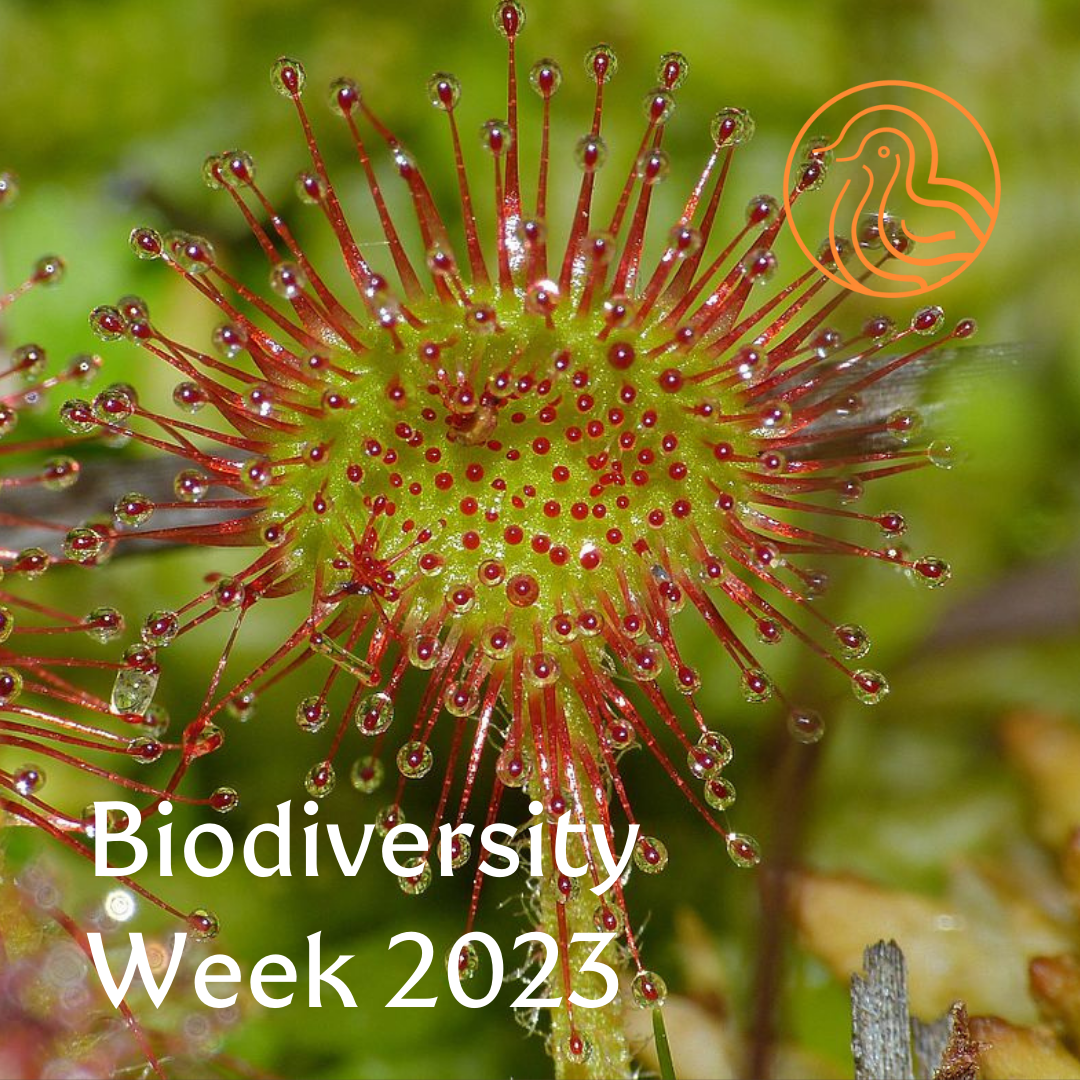 Looking for something to do this weekend?
If you are, why not venture to the Ballycroy Visitor Centre at Wild Nephin National Park. We will be hosting a BioBlitz on Saturday May 27th, looking to record the variety of species on the grounds of the Visitor Centre. Recording sheets and identification charts and books will be available to help you identify the different species. This is fun event to introduce you to recording biodiversity and you never know who or what you might bump into!