Orange Fire Notice – No Camping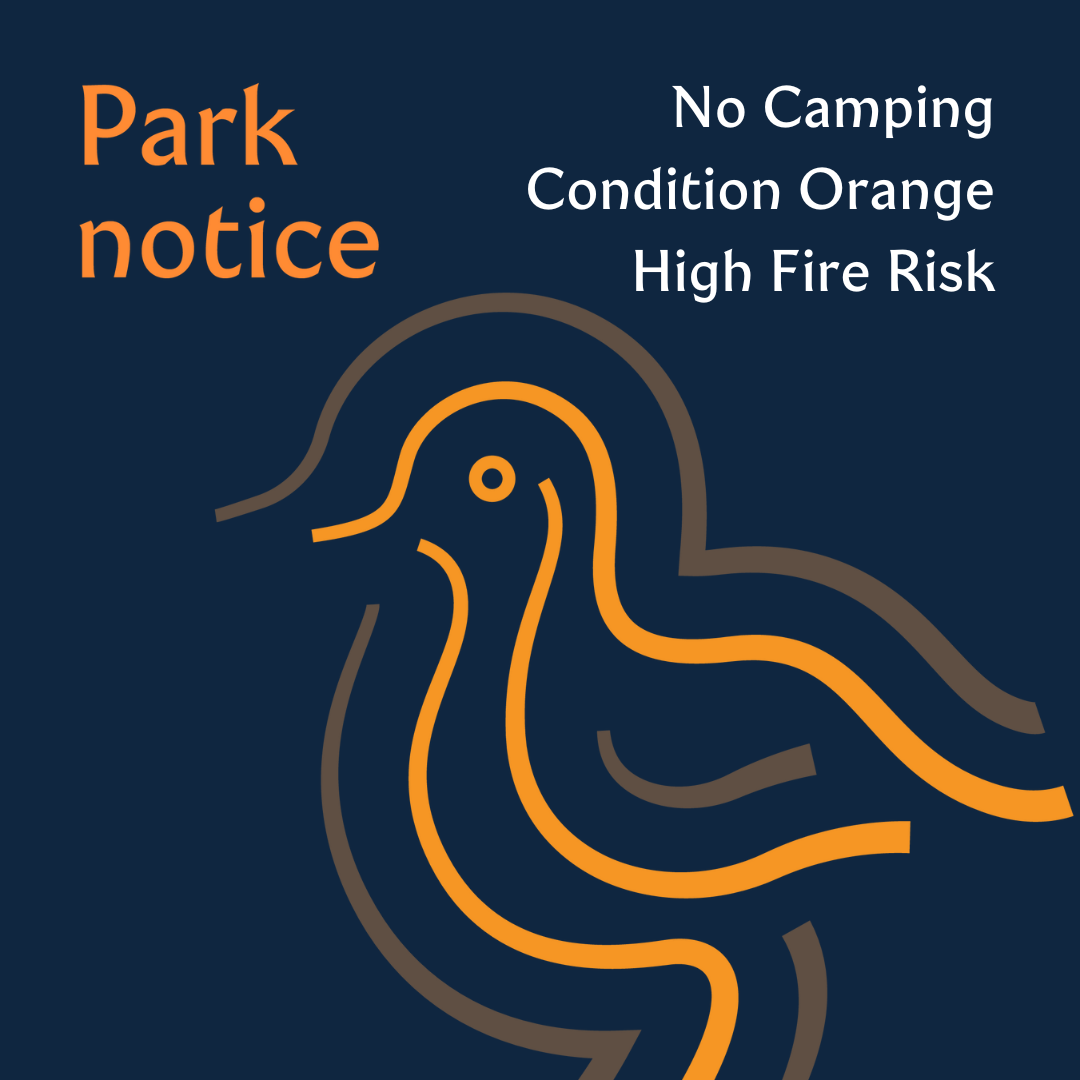 ***FURTHER UPDATE*** Effective period for the high fire risk extended to 1200hrs on 12/06/2023
As a result of this high fire risk & in the interest of safety, camping is prohibited. All visitors walking in the Wild Nephin National Park should register here: https://campingwildnephin.com/register/
***UPDATE*** Effective period for the high fire risk has been extended to 1800hrs on 06/06/2023.
A Condition Orange – High Fire Risk has been issued with the warning effective from 1500hrs on 24/05/2023 and due to expire at 1800hrs on 29/05/2023. However, with all these warnings it is possible that this period could be extended.
As a result of this high fire risk and in the interest of safety, camping is prohibited at this time. All visitors walking in the Wild Nephin National Park should register: https://campingwildnephin.com/register/
Please do not light barbeques or fires of any kind in the Park/hills during this dry spell. If you see a wildfire, please phone 999/112 immediately.
See the following link for up-to-date details on the fire risk status: https://www.gov.ie/en/publication/01773-fire-management/#fire-danger-notices