Orange Fire Notice – No Camping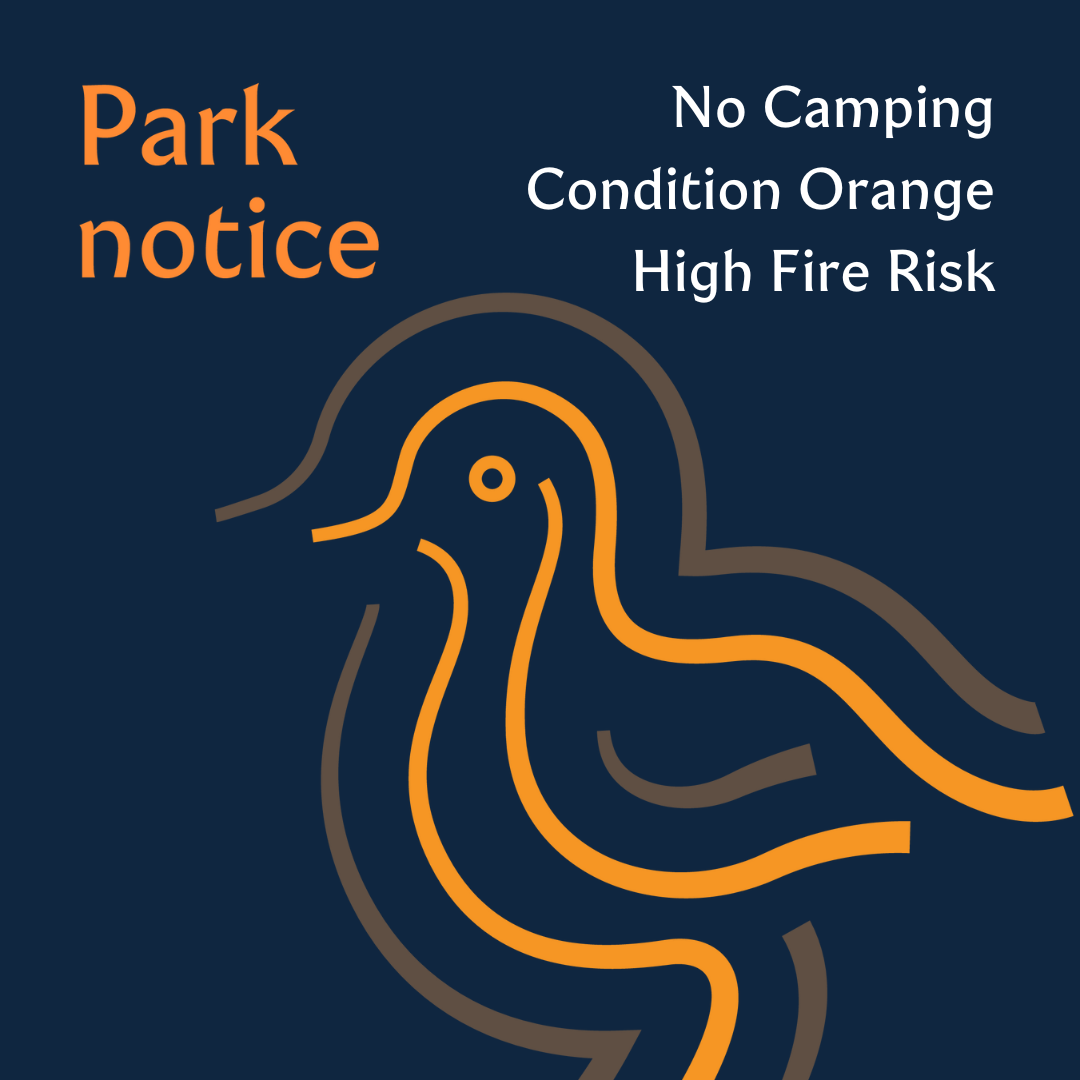 Update: Orange fire notice has been extended until Tuesday 25th at 18.00.
It is important to check the fire condition status before venturing into the National Park due to this high fire risk. All visitors walking in the Wild Nephin National Park should register: https://campingwildnephin.com/register/
The camping restrictions in the Park continue and please do not light barbeques or fires of any kind in the Park/hills during this dry spell. If you see a wildfire, please phone 999/112 immediately.
No Camping – High Fire Risk
Please be advised that camping is currently not permitted in Wild Nephin National Park due to the high fire risk. A Condition Orange High Fire Risk has been issued. See the following link for up-to-date details: https://www.gov.ie/en/publication/01773-fire-management/#fire-danger-notices