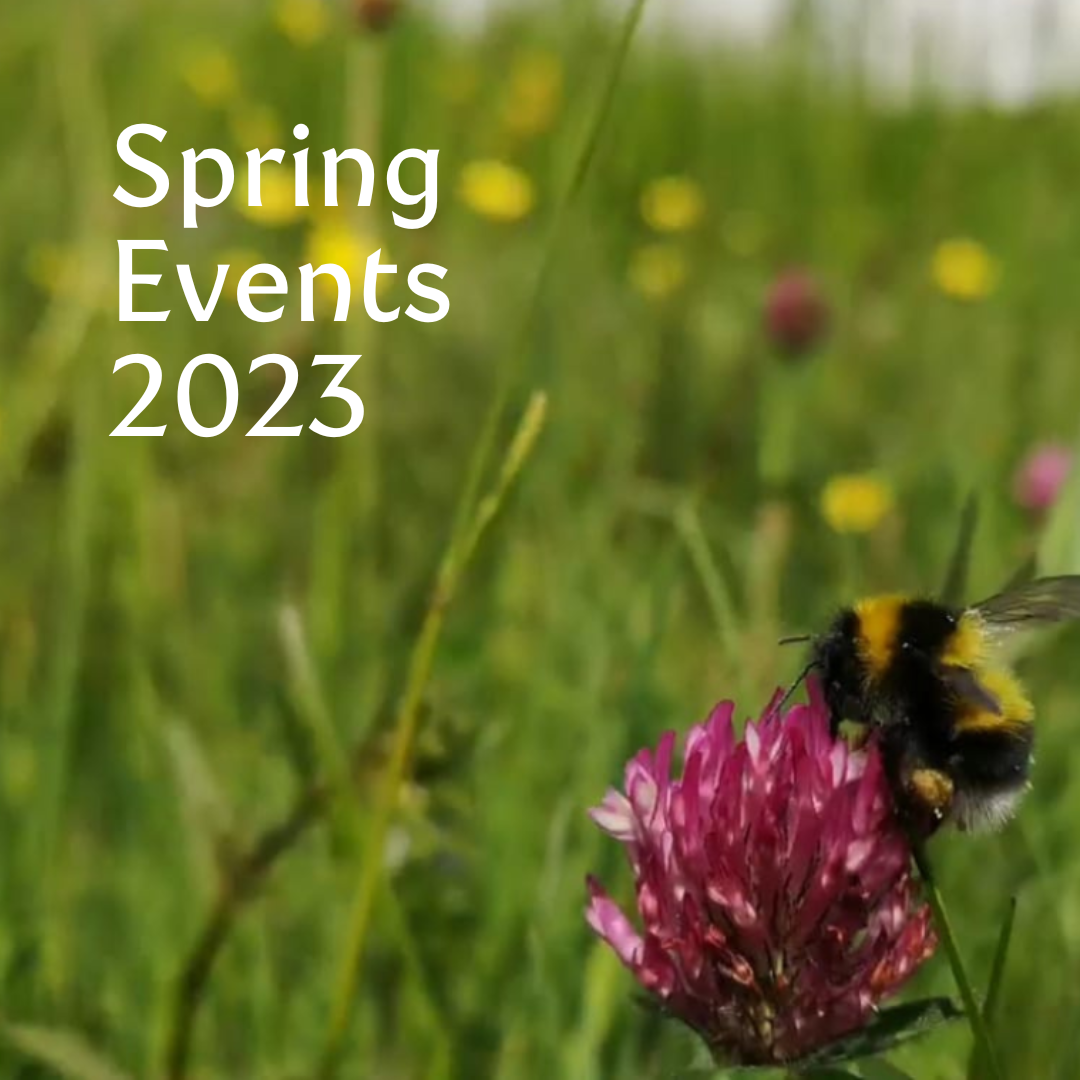 Join us over the holidays at Wild Nephin National Park where will be running a number of events from April 1st to 16th. An overview of events is set out below.
Pond Dipping at Ballycroy VC – Saturday 1st 11.30-1pm and Sunday 2nd 2-4pm
Discover what lurks beneath the dark waters of our bogs pools, with pond dipping in our outdoor classroom space at the Ballycroy Visitor Centre.
Reading Evening Sky Maps at Ballycroy VC – Tuesday 4th at 12noon and 2pm
Want to discover how to find Orion or Cassiopeia in the night sky? If so, join us at the Ballycroy Visitor Centre and find out how to read an evening sky map. We will run two sessions, which will each be a 15-minute demonstration on how to navigate the night sky. This informal demonstration is suitable for all the family!
Ballycroy VC Treasure Hunt (Self-Guided) & Pop-Up Activities at the Pond – All day Saturday 8th, Sunday 9th and Monday 10th
Self-guided treasure hunt at Ballycroy Visitor Centre. Come along at any stage during the day. There will also be pop-up activities by the pond over the weekend also.
Wild Child Club at Ballycroy VC – Thursday 13th 2-3.30pm
Come learn about the moths and butterflies that make Wild Nephin National Park their home! Children must be accompanied by parent/guardian for the duration of the workshop. Suitable for 5-12 year olds.
Guided Walks will take place on Saturday 15th and 16th; Claggan Mountain Coastal Trail at 11am each day and the Ballycroy Visitor Centre at 2pm each day.