Vary's Loop Detour – Essential Maintenance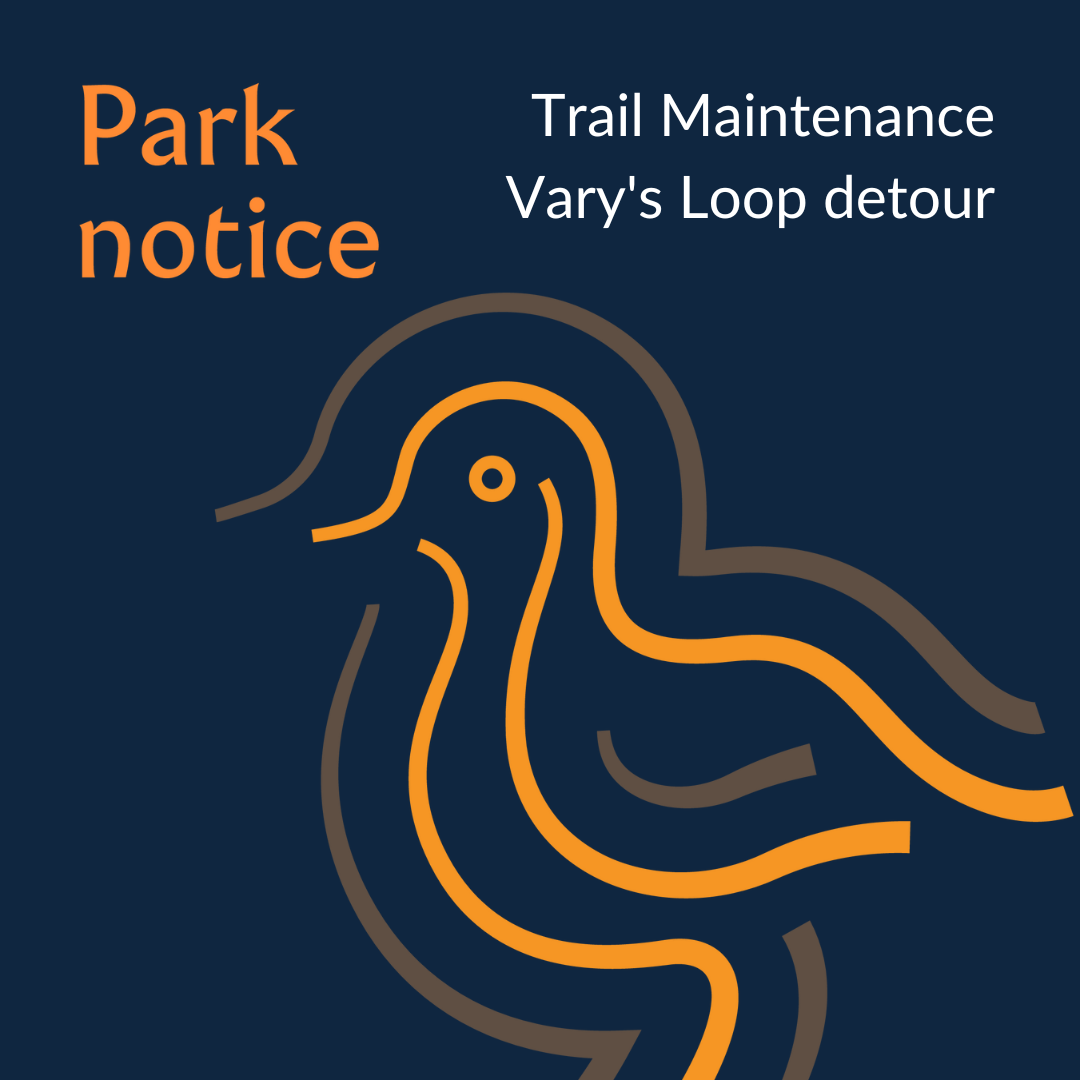 We would like to advise visitors, that due to essential trail maintenance, a detour at Vary's trail at Letterkeen is necessary to complete the loop. Please see map for overview of this detour. Walkers will need to follow the Western Way towards the main road and return to the bothy via this road. The detour is 2kms in length. The entire loop from the trailhead will be 4km (instead of what is normally a 2.5km loop).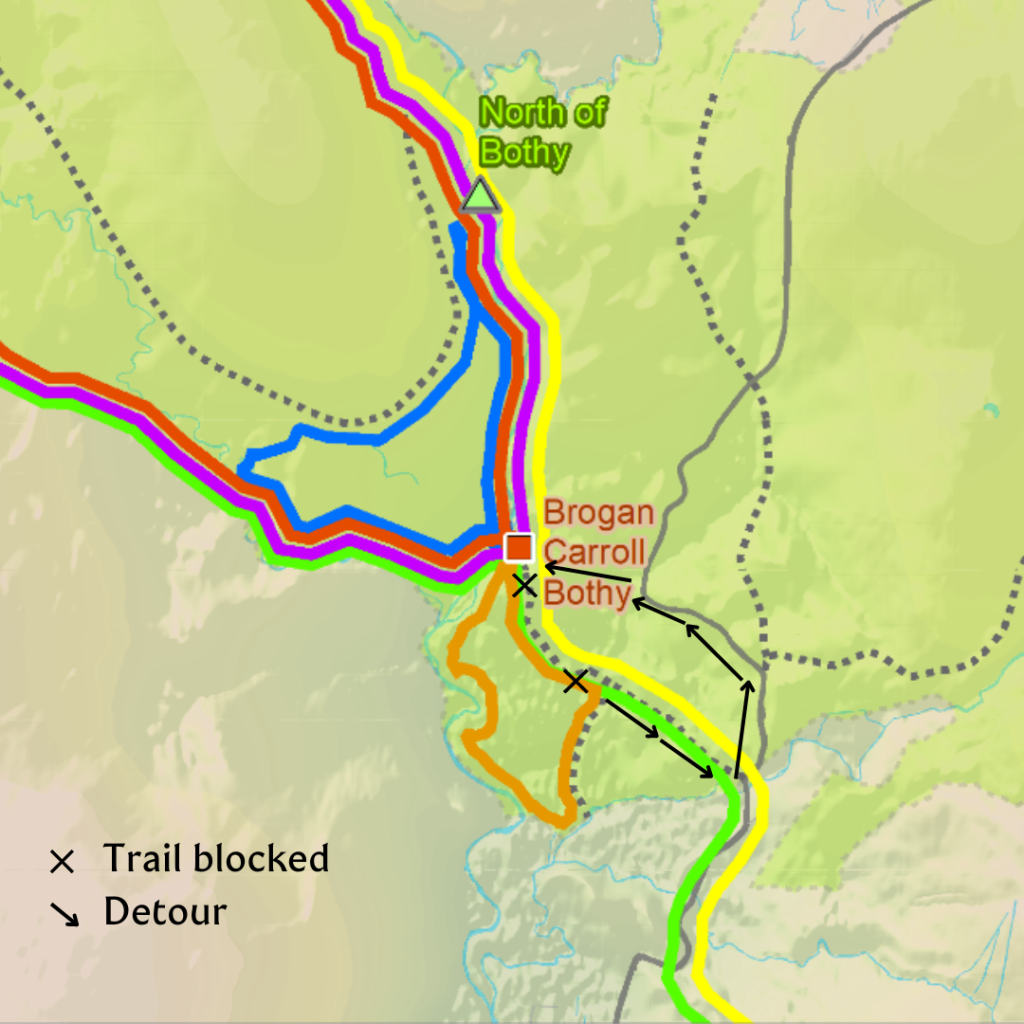 It is expected that all works will be complete within a fortnight. Please check back for timeline updates on these works. Apologies for any inconvenience that this may cause.